How To
Dead Book

1
Two Types
of Books
Books are bound in two ways, with glue or with stitches. Avoid the ones bound with glue.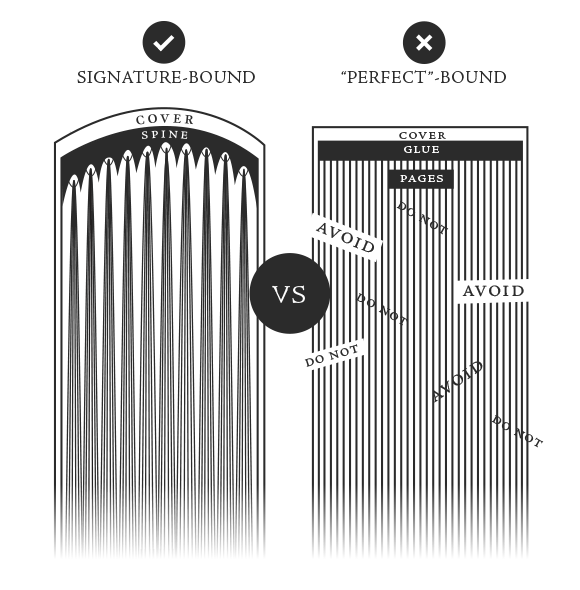 2
Buy
Books
Check your bookshelves or go to your local bookstore and collect books about art, science, nature, etc.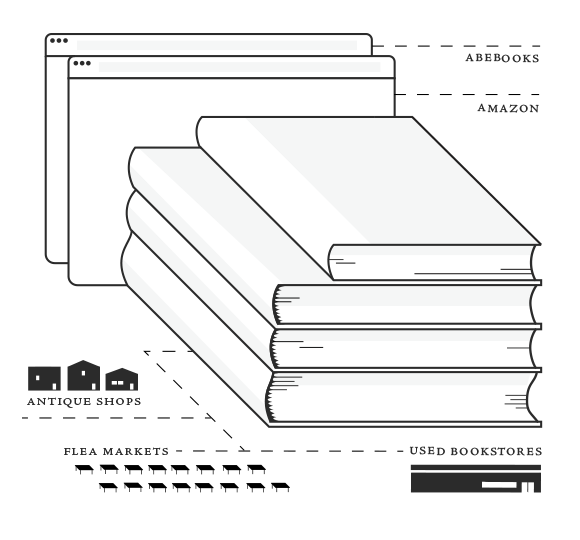 3
Pull
Signatures
Open a book and locate the stitches between every 8th page (or so). Cut the stitches and set aside the pages you unbind.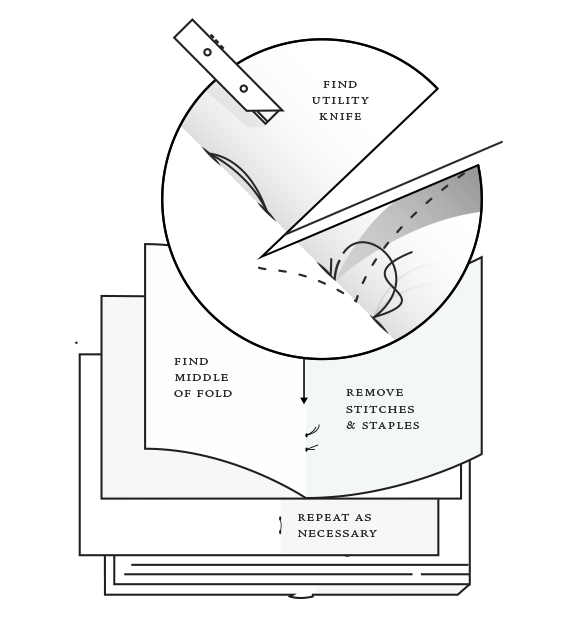 4
Sort &
Find
Sort through the sheets you've unbound and you could find a work of art.

optional
Collect at Bookstores Regularly
Post what you find #deadbookstore